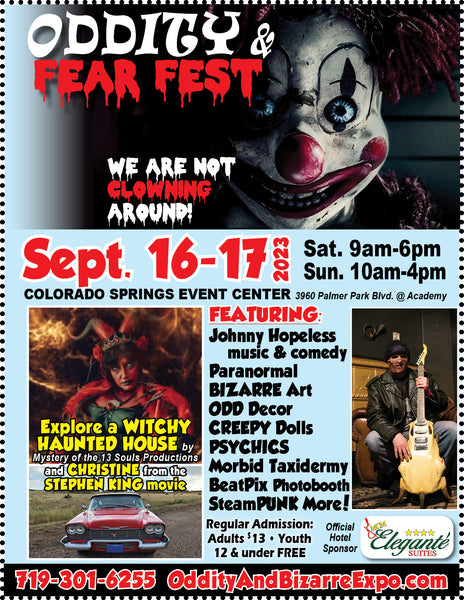 NEW PRODUCTS & RESTOCKING
We have exciting news of restocking lots of our old inventory, updating products, and adding lots of new inventory as well. We are super excited for this year as it holds lots of potential. Thank you for supporting our family's small business during such chaotic times, we appreciate each of you and in doing so, we have added a variety of things to our site to help our customers too.
Daily discounts, FREE gift with first time purchases, FREE gift with orders over $100, Rewards Program, Spin Wheel with Prizes, Wishlist Creation, Plant a Tree at Checkout, Etsy Page, Gift Cards, Payment Plans, and lots more.
Shop Now
Testimonials
What a fun mystery Ostara Crystal box. Thank you so much. I loved it all. Highly rcommend this shop.

Sandy
I love love love my products, they are so wonderful. I will buy from them over and over again. Check out their dreamcatchers.

Nicole Traceski
Gavenia did readings for my family & it was amazing. I learned so much about my kids and next steps to do and try with them. She also helped me and my path as well. Thank you so much Gavenia! I know I will have more readings from her in the future.

Jennifer Thomas
I purchased 2 beautiful rainbow fluorite necklaces for my twin nieces' birthday. Prices were very reasonable, and for a few extra dollars, Gavenia and her wonderful mother hand delivered to my town! Very personable!

Cherri Jaramillo
OMG... I can't wait to see everything at Soul to Soil..."Barefoot in the Park".. I love all your stuff...Can't wait to hug you... Love the trapped ghost necklace I just bought.

Renee Steward
We ordered the Doves Blood & Money Spell Kits! So excited for our products!!! Low prices, high quality, great friendly staff. Definitely will buy again!

Stephanie
Gavenia gave me an awesome reading and was able to help me connect with my sister on the other side. She was very patient and very nice. I still recieve help and guidence from her.

Lindsey Magno
Wide selection and affordable prices make a good site. Great products, customer service, and quick arrival make Enchanted Genie a GREAT SITE. I will be buying again from them more often. Seriously impressed. 

Angie Kropp
I absolutely recommend to anyone looking to purchase anything from their online store. My items were delivered in a couple days which I was extremely happy with. And everything was just as I ordered. Will definitely be ordering more items in the near future. 

Lissette Pena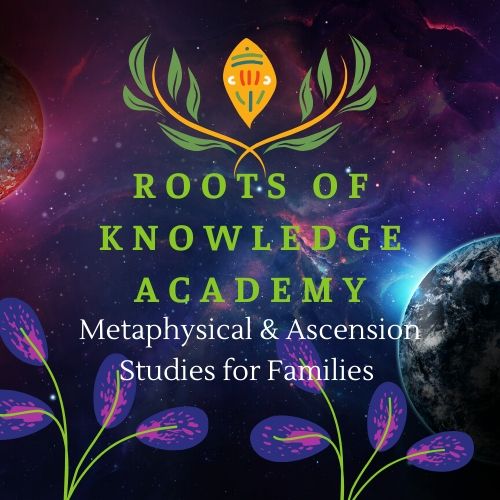 Join Our Online Magical School Today!
As a spiritual family online store, we are also an online metaphysical & magical school where you can meet other like-minded individuals and learn/grow together without judgement regardless of religion. Enrolling is FREE, and courses start at $25 each and include herbs, beginning wicca, crystals, psychic development, angels, Reiki, & lots more for all ages. Visit the link below to learn more, or start your magical journey with us today by clicking the enrollment button. 
Enroll as a Magical Student